Introducing Volvo Way
At Father & Sons Volvo, we have been family-owned and operated since day one. If there's one thing we understand, it's how to treat our customers like family. Our family is committed to making you and your family feel at home from the moment you step through our doors. Father & Sons Volvo has always believed in transparency - what you see is what you get. So, we've decided to reinvent the car buying experience with you in mind. That's the Volvo Way.
Express Purchase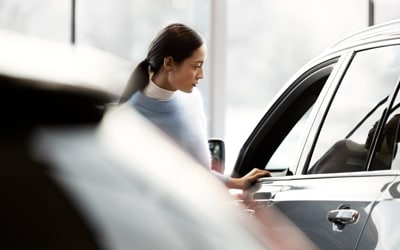 Our Price with You in Mind
With Volvo Way, we price our cars with you in mind. Our prices are based on our current market and the price of competing models in our area. If there's one dealership that knows this market, it's Father & Sons Volvo. At the end of the day, the price you get is what the rest of our Volvo family will get - no negotiating and no additional costs.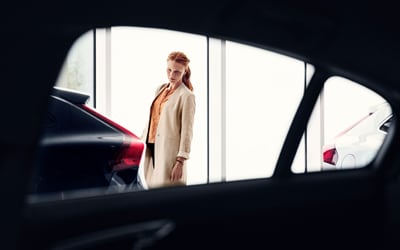 We're Here to Help.
The price you see is exactly the price you pay. And because there will be zero negotiating necessary at Father & Sons Volvo, we like to think of ourselves as advisors - not salesmen. We're not commission-based but satisfaction-based. As your personal Volvo advisors, we'll be here to answer all of your questions and get you ready for the road ahead. It's your turn to drive.